Battery for Aspire 5600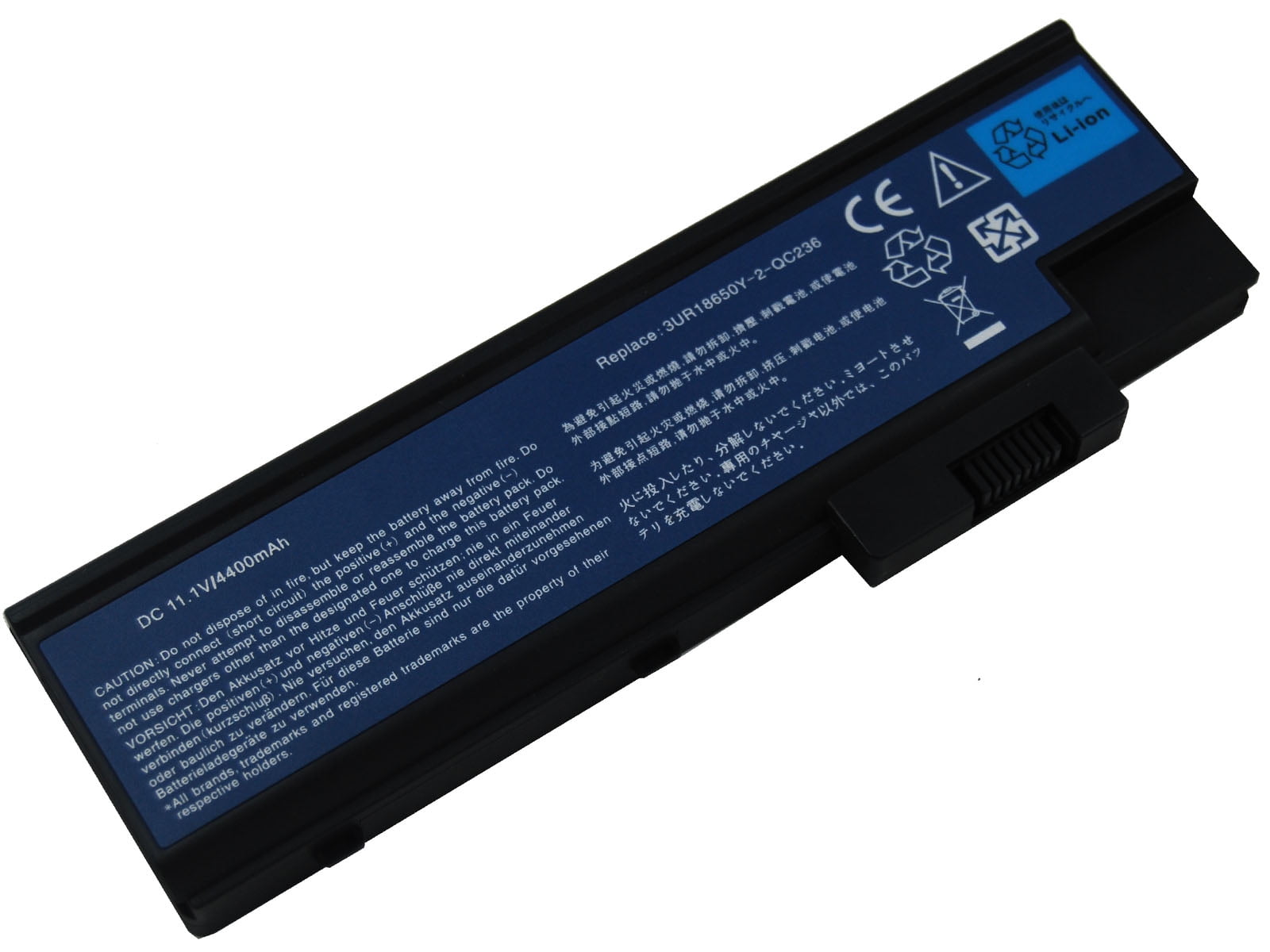 DESCRIPTION
Product Type: Acer 4710 Original Laptop Battery
Battery Model :Acer Aspire
Condition: Brand new high Quality battery
Battery Part  Number: AS07A31
Battery type: Li-ion
Capacity: 58Wh
Cells:6-cell
Voltage: 11.1V
Capacity:5200mah |
HP ProBook 4320s | 4321s | 4325s | 4326s | 4420s | 4421s | 4425s | 4525s\
Compatible Part Numbers: AS07A41 |  AS07A31 |  AS07A32 |  AS07A72 |  AS07A42 |  AS07A51 |  AS07A52 |  AS07A71 |  BT.00603.036 |  BT.00604.015 |  BT.00604.022 |  BT.00605.018 |  BT.00607.012 |  BT.00607.013 |  BTP-AS4520G replacement notebook laptop battery.
High quality grade "A" cells. Charges quickly. Longer discharge time. Steady output and low power consumption. More than 500 times charge-discharge cycles.
Certification: All products are Certified by CE ROHS UL1642 FCC for safety.
Operation time :for standard batteries(6-cell 5200mah): Around 4 hours the actual operation time will depend on how much electricity is required by the device and how you use it.