Dahua 4 channel Full kit
Dahua kit helps you Secure your homestead or business premises with our Dahua 4-channel full kit.
Dahua cameras are available in different resolutions power and make
Dahua bullet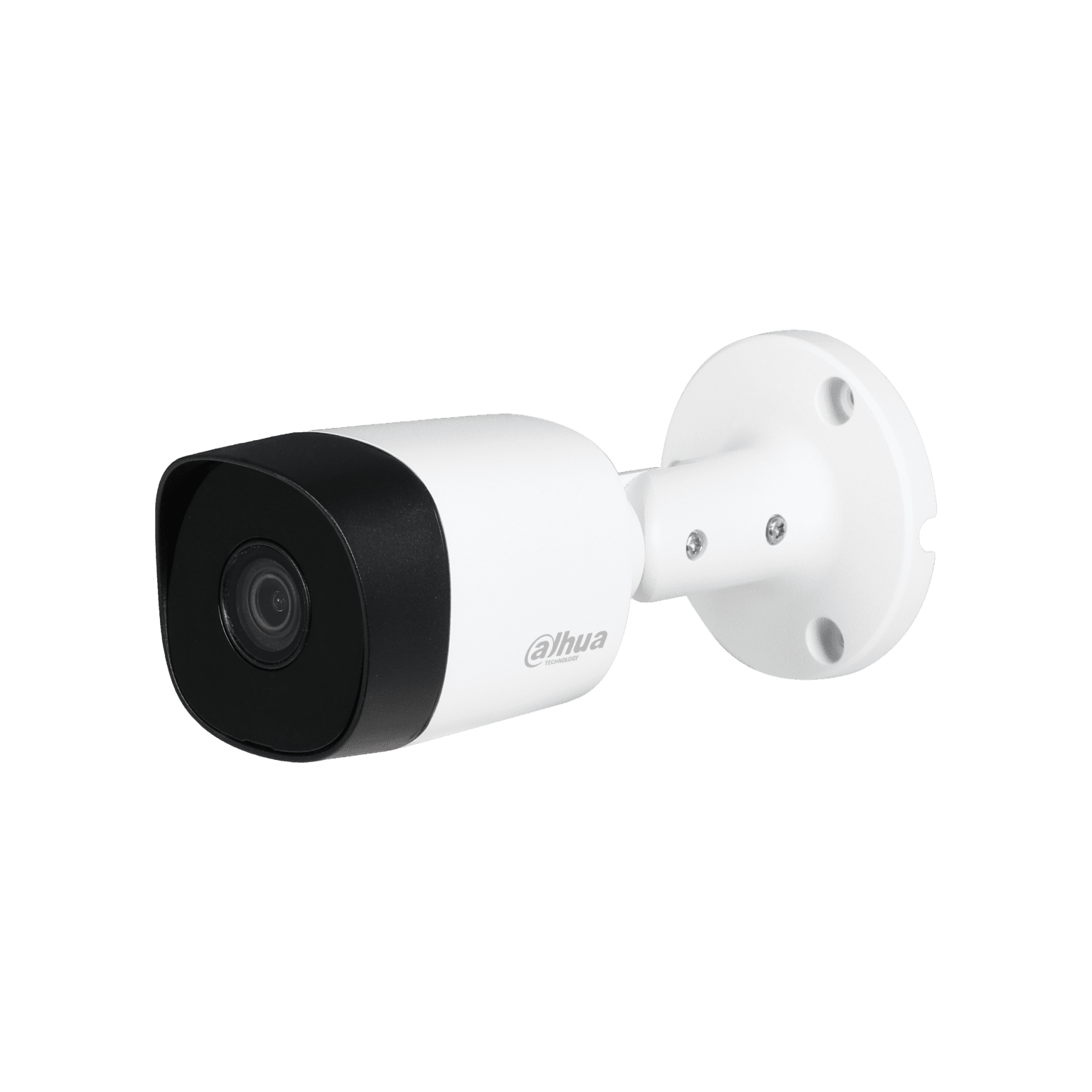 In the  4 channel full kit You can either choose 1MP OR 2MP. The bullet camera can be set up either indoors or outdoors.
it's weatherproof
has a high-definition image sensor
gives a 20-meter coverage
infrared
Dahua dome camera
The camera is ideal for an indoor setup. Get it in either 1MP or 2MP resolution power
high definition
long-distance transmission
on-screen display
infrared
3 in one(video/audio/control  all in one composite signal)
Dahua 4 channel  kit
The 4-channel full kit comprises;
4 channel Digital video recorder
500Gb harddisk
4 dahua cameras
8 BNC
4DC jacks
100meter cable roll